FishKevinBrock Team Members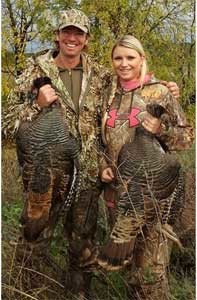 Samantha Brock – Customer Care
Growing up with Kevin Brock as my dad, I was introduced to the fishing world pretty early. I always wanted to be outdoors with my dad instead of at home. whether it be fishing, hunting, or camping, I wanted to do it all.
To this day we still enjoy doing all those things together and I couldn't be happier to add working together to the list. Getting to be a part of his company is a dream. I strive to keep our team running smoothly and our clients happy. From when you call to book your trip to when you go out to fish, I will do the best I can to make sure your experience is as pleasant and easy as possible.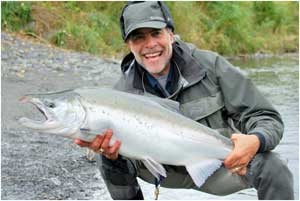 Carlo Walth – Camera Man
Carlo Walth handles the photo and video production for the FKB Team. He's come a long way since catching his first rainbow trout with a Zebco push-button reel, bobber and worm in the Oregon country stream behind his childhood home.
Now Carlo is HOOKED on catching feisty salmon and steelhead, or any other species of reel-burning fish. He loves the partnership with Kevin that provides unlimited opportunities for blessing people with inspiring outdoor beauty and fish-catching action, and allows him to capture all the photographic memories.
Carlo has been a fishing bud and mentor for Kevin since the mid 1980s, and was standing by when Kevin landed his very first salmon. In addition to his joy of capturing all the action on film, Carlo is the Director of a spiritual mentoring program that influences people of all ages in their pursuit of healthy families and positive spiritual lives.
He lives in the Sacramento area with his wife of 39 years, Jean Ann. They have three married children (all with their own fishing vests 🙂 and three grandchildren (sure to be Carlo's fishing protégés in just a matter of time :-). ><((((º>