Clear Lake Bass Fishing Guide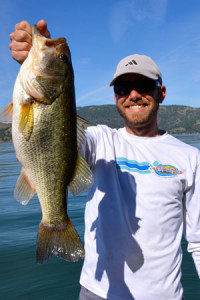 California's Clear Lake is world-famous for its exceptionally big largemouth bass, and Clear Lake bass fishing guide Kevin Brock will show you how to catch them.
When you want to catch a really big largemouth bass, Clear Lake is your place! 5 pound bass are common, and 10 pound bass are caught every week.
We typically use live bait to catch these monster largemouth bass, and fish are caught every day. Mid-March into April is the ideal time to fish this lake. There is usually lots of fish, lots of action, and easy fishing.
We love catching big fish, and Clear Lake is a big largemouth bass fishing destination. Give us a call, and come catch your monster largermouth!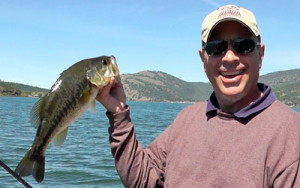 Cost: All guided fishing trips are full day trips and cost $225 per person. This includes all rods, tackle, safety equipment, fish cleaning and an extremely knowledgeable professional fishing guide.
Clear Lake – At a Glance
Best largemouth fishing for big bass is mid-March into April
Exceptionally large bass are frequently caught
Easy fishing for entire family
Clear Lake is a well-known big bass destination
Call Kevin Brock today at 800-995-5543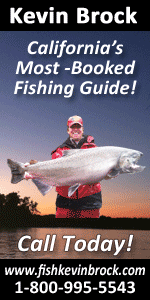 Clear Lake, California
Clear Lake for big largemouth bass